We work with what works for you. 
If you have a vendor that you want to work with for pharmacy, dental, vision, or any other ancillary benefit we are able to work with your preferred vendor.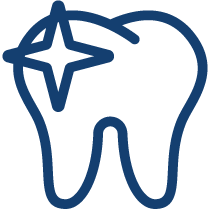 Dental
Blue Water Benefits Administrators know that most employers want to offer dental benefits. Having good oral health impacts your employees' overall health, and can help reduce the risk of other serious health issues. We can work with you to find a self-funded or fully insured plan that meets your needs or we can work with your preferred vendor.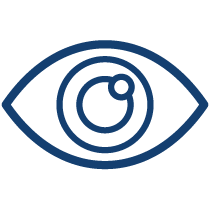 Vision
We are able to work with a variety of PPO networks for vision coverage.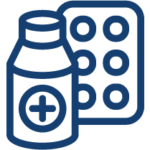 Prescription Drug Administration
We can work with your pharmacy benefit manager (PBM) of choice to administer your prescription drug benefits. We are also able to help you select a prescription drug program that offers flexible plan design, specialty drug cost containment, attractive pricing, and access to a broad network of retail pharmacies.
Wellness
We can work with your preferred wellness vendor or we are able to offer our own robust wellness programs. Our program includes health assessments, disease-specific content, ongoing result reporting and more. We want to help our members live a healthy lifestyle.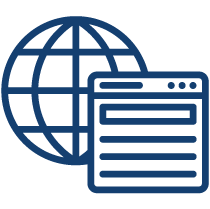 Member Portal
Manage your health care with the online member portal where all your care information is in one simple place. Click here to learn more.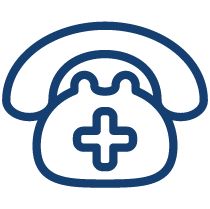 Mobile App
zConnect, a mobile app that helps simplify your healthcare and maximize benefits. This easy-to-use mobile app uses modern technologies to deliver personalized insights to understand your healthcare and improve your wellbeing. Click here to learn more.