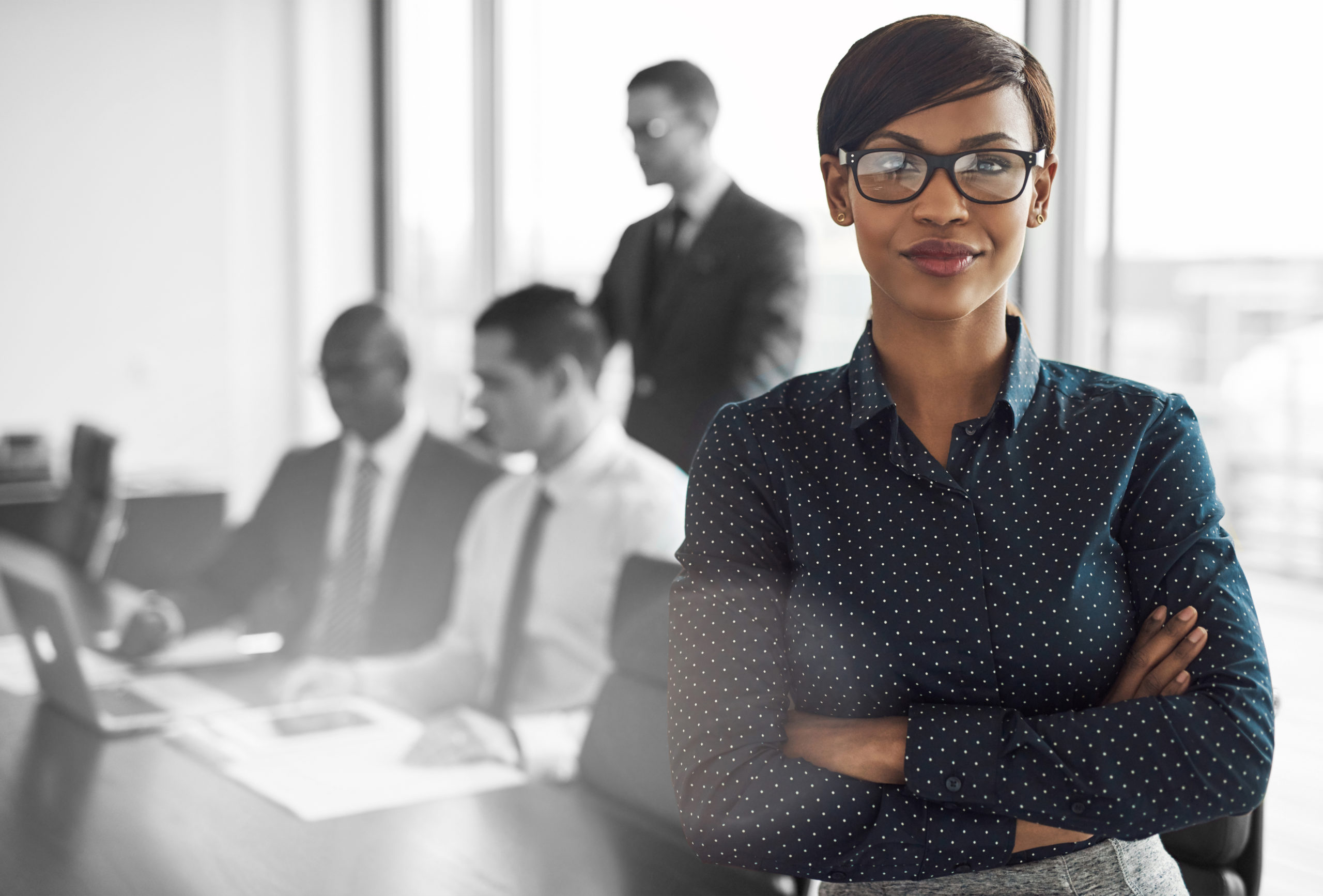 One-size solutions aren't what we do.
By partnering with Blue Water Benefits Administrators you won't need to compromise. With our integrated administrative platform you will get access to the best networks combined with highly customized benefits solutions. We know that all clients want to find a benefits solution that gives them access to the care they want with simple, seamless and affordable administration.
We bring decades of experience to the table to help you customize a unique solution to ensure that you're able to meet your client's needs. We also provide the personalized service and support you need to keep you and your client happy.
We  take the confusion out of healthcare for our clients and members. We provide personalized support, giving our clients an account manager to go to help meet all of their needs. Members get U.S.-based customer service teams.
The Blue Water Benefits Administrators Difference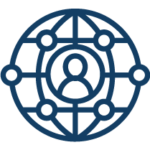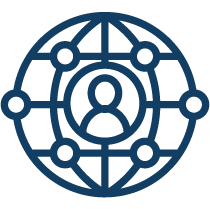 Largest Provider Networks
Your clients benefit from the largest provider and physician networks in the nation while maintaining the administration of its own members' benefits.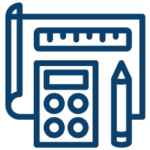 Product Flexibility
We allow your clients to use their own vendors or ours for spending accounts, pharmacy benefits, dental, vision, wellness and more. We know you want to keep your clients happy, and so do we.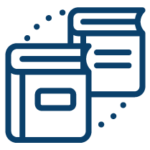 Seamless Transition
Changing benefits administrators doesn't have to be stressful. Our dedicated implementation and account management team will keep everything smooth during the transition for clients and members.