About Blue Water Benefits Administrators
Our Background
Blue Water Benefits Administrators is a licensed third-party administrator with employees who are passionate about giving our clients the best experience. Our company fuses cutting-edge technology and start-up grit with over 35 years of proven benefits administration experience.
Our Mission
Blue Water Benefits Administrators wants to make getting health benefits for your clients and employees easy and simple by providing a flexible product with personalized service.
Our Culture
Who we are is more than what we do, it is about the relationship we have with our clients and what we can do to make our client's lives easier.
Our relationship with our clients is built upon a foundation of earned trust, open communication, collaboration, and intellectual honesty. Our culture is a point of differentiation in the third-party administrator industry, and a true source of our success. We require the highest level of personal integrity and always treat others with respect. We will conduct business in a straightforward and transparent manner, working with colleagues and clients as true partners.
Benefits Management
Made Simple.
We're there for your success, every step of the way.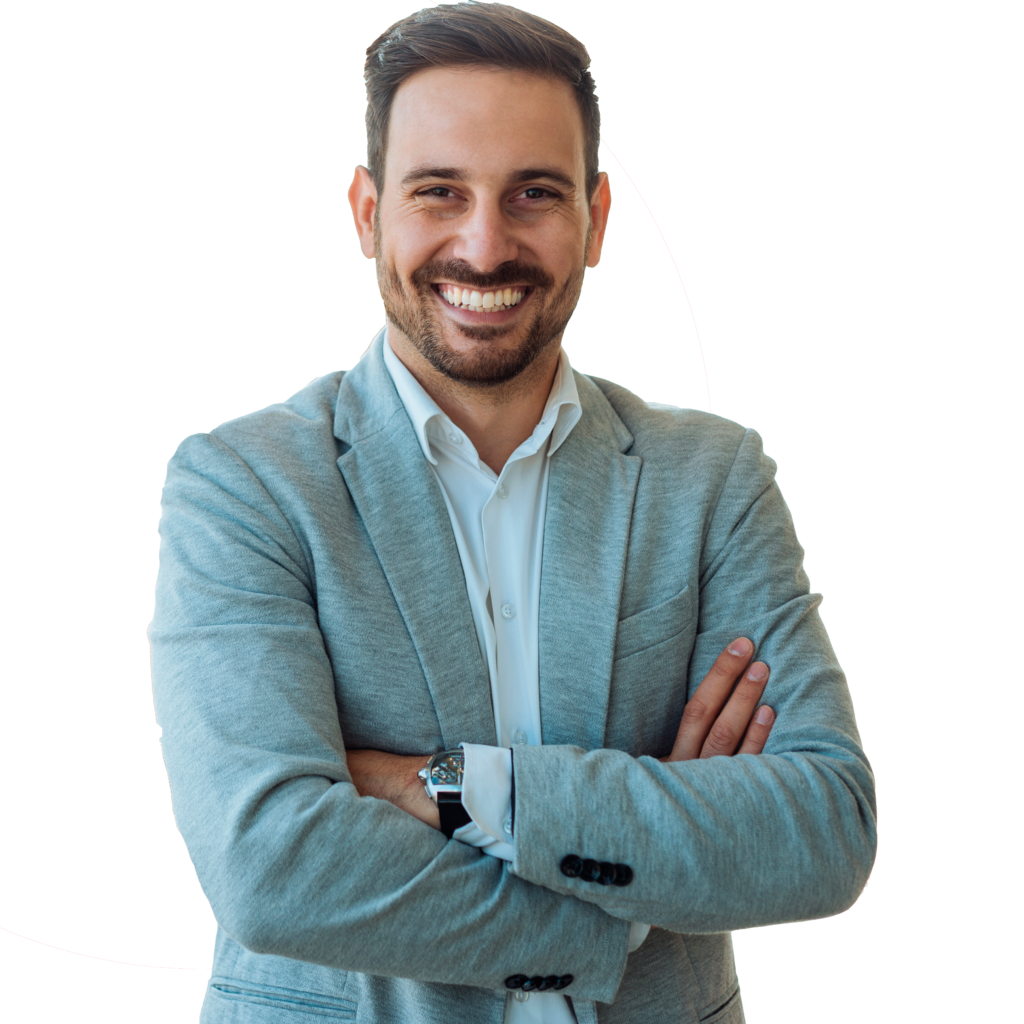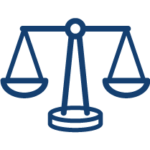 Integrity
Be honest in your dealings with others.  Believe in justice, not from people, but from yourself.  All points of view are deeply considered with honesty, justice, and integrity.  Make a full commitment to decisions.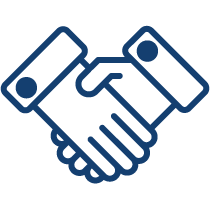 Respect
Treat everyone that you interact with respectfully, it doesn't have to be earned.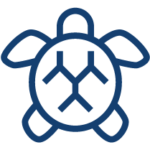 Heroic Courage
Hiding like a turtle isn't living. Take risks, live life completely, fully, and wonderfully. Heroic Courage is not blind. It is intelligent and strong.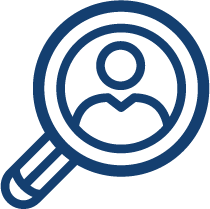 Honor
You are the one true judge of your honor and character. Decisions you make and how those decisions are carried out reflect your truest self. You cannot hide from yourself.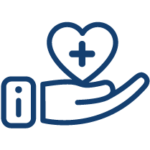 Compassion
Hard work and training makes you truly strong.  Use it to help others at every opportunity. If an opportunity does not arise, then go out of your way to find one.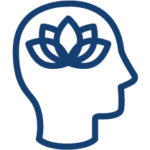 Sincerity
When you say you will perform; it is as good as done.  Nothing will stop you from following through.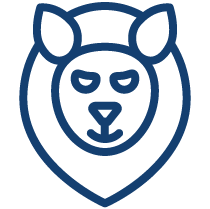 Loyalty
Take responsibility for everything you have said and done, along with all the consequences that follow. Be immensely loyal to all of those we serve and that loyalty will create a lifelong bond.