Blue Water Benefits Administrators is a full-service third-party administrator. We can perform all claim adjudication, eligibility, customer service, and more while providing a seamless experience to your employees.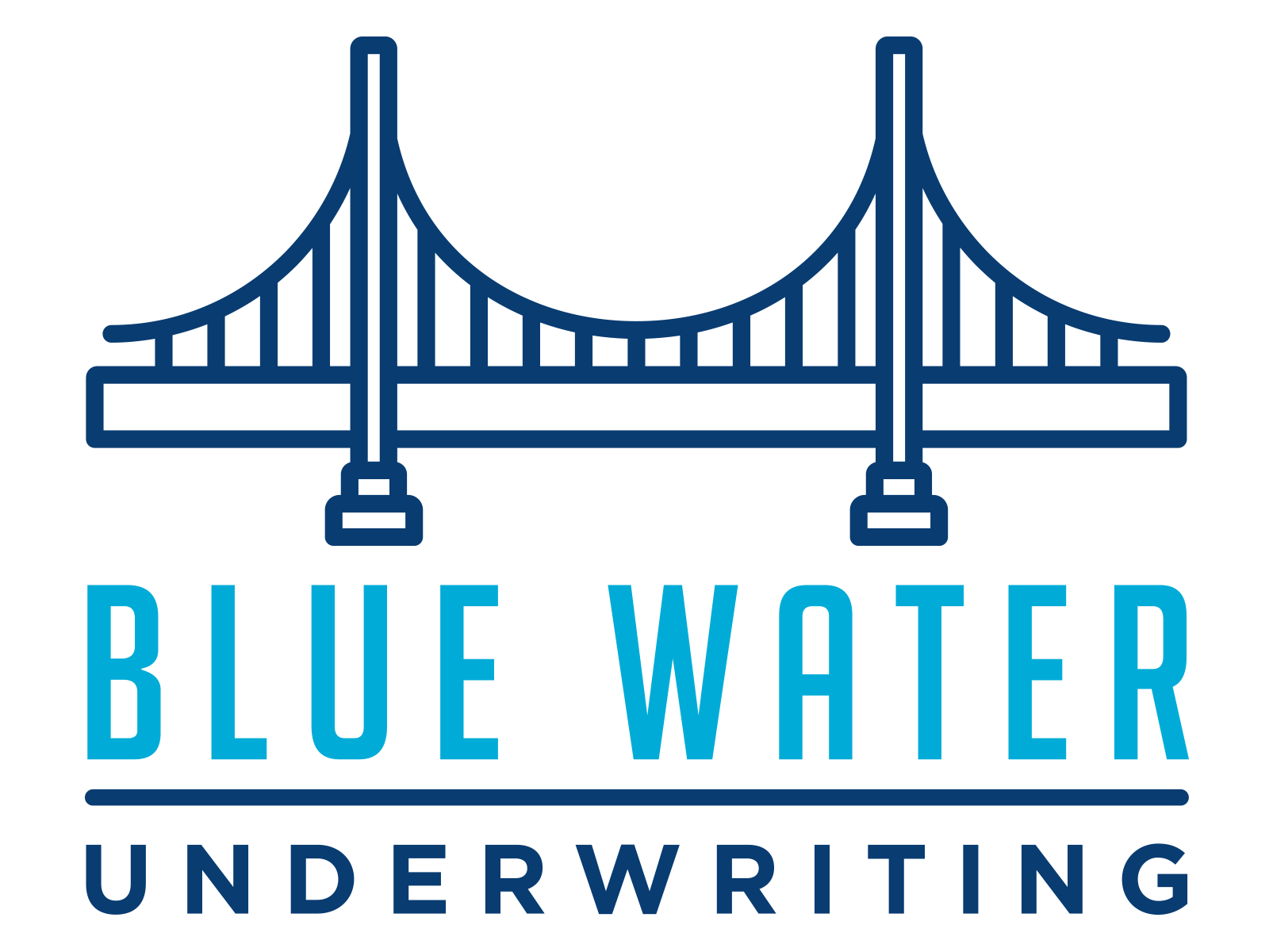 Stop-Loss Insurance with Blue Water Underwriting
Stop-loss protects your business from unpredictable losses that can occur with self-funded medical coverage. We have our own underwriting and actuary office to ensure that your company is protected. Let Blue Water Underwriting work with you to set up specific and aggregate stop-loss coverage. Learn more.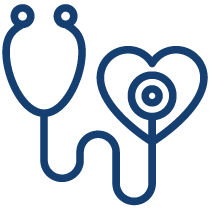 COBRA
We are able to administer coverage related to the Consolidated Omnibus Budget Reconciliation Act, more commonly known as COBRA. We are able to administer fully compliant COBRA duties on behalf of your company.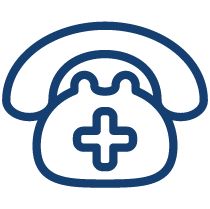 Eligibility and Enrollment
We maintain enrollment and eligibility, and are able to manage varying eligibility rules. Managing eligibility doesn't need to be complicated, employers are easily able to update an employee's eligibility status and make changes for new hires or terminations throughout the year. 
Enrollment can be done online and features comparison tools in a secure and HIPAA compliant.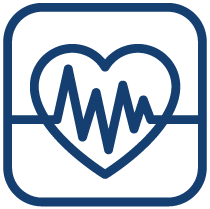 Personalized Service
As experts in health benefits we offer all of our customers personalized service to help them customize their plan. In all stages of creating your health plan, we will be there to offer our expertise. From plan design to implementation, we can offer our services through the entire process. Working with us, you get a dedicated account manager and US-based customer service. We are here whenever you need us, and your needs come first.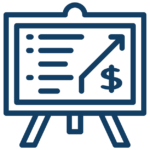 Business Process Outsourcing (BPO)
There are numerous regulatory, strategic and organizational challenges facing companies. By using a BPO, companies are able to reduce their operating expenses while providing a streamlined and organized back-office experience. Utilizing a BPO will allow your company to focus on other strategic priorities while maximizing your service, delivery models, growth potential and profits.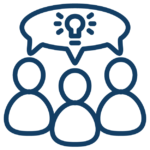 Student Benefit Administration
Many colleges and universities offer benefits to their students, and some may even require that students have health coverage to attend their institution. It is important for students to have access to benefits while on campus, at home, and when traveling domestically or internally. We work with colleges and universities to provide their benefits administration and are able to be flexible to meet their unique needs.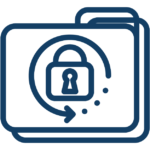 Data Security
We use the latest technology and hold ourselves to a very high standard for data security. Keeping our client's data safe is of the utmost importance to us, but you don't have to take our word for it. We have third-party audits with SOC 1 (SSAE) and SAS 70. At Blue Water Benefits Administrators we also follow the standards of the Federal Risk and Authorization Management Program (FedRAMP) and the European Union's General Protection Data Regulation. Additionally, we use multi-factor authentication and additional data protection measures. You can trust us with your data.