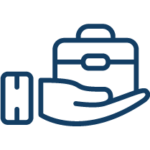 Employers & Agents
Would you like to include Blue Water Benefits Administrators in your portfolio or use us to administer benefits to your employees? Let us show you how we can help your clients. Contact our team today!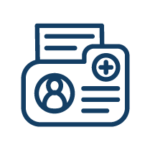 Members
Have a question about your benefits?
Call the number located at the back of your ID card.
Blue Water Benefits Administrators
Mailing Address
Michigan Office
700 Old North Woodward, Suite 300
Birmingham, MI 48009
Ohio Office
5910 Harper Rd.
Solon, OH 44139
"*" indicates required fields
Blue Water Benefits Administrators
Mailing Address
Michigan Office
700 Old North Woodward, Suite 300
Birmingham, MI 48009
Ohio Office
5910 Harper Rd.
Solon, OH 44139
"*" indicates required fields