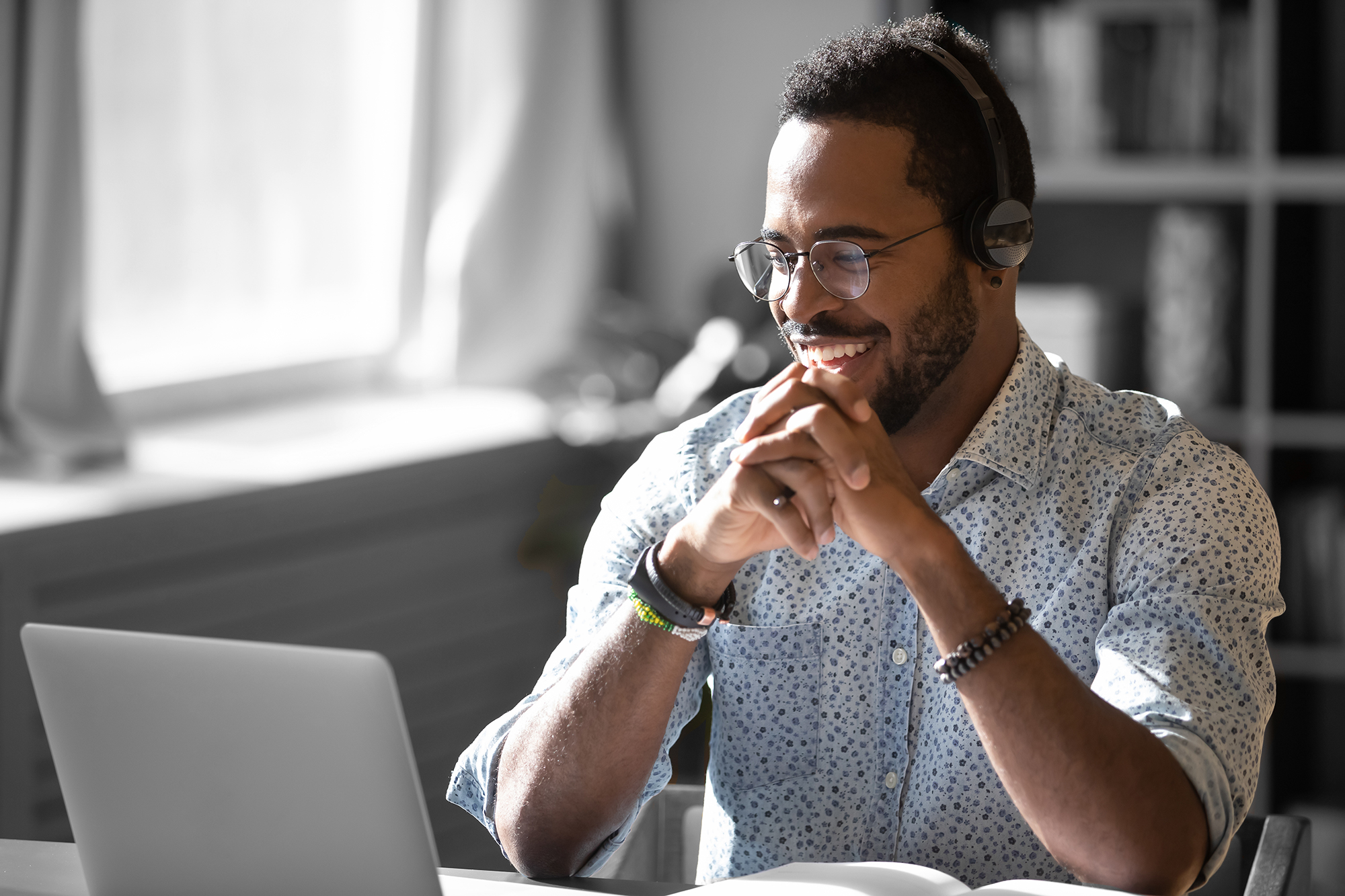 Helping you make the most of your health plan.
We are here to make it easy for you to manage your health care online. On this section of the website you will be able to find a doctor, access the member portal and view valuable resources about your plan and wellness. 
By creating a member portal account you will have quick access to claims, benefits and more. Creating and accessing the member portal is easy, just select the "Member Portal" button below to learn more. 
The Blue Water Benefits Administrators Difference
Easy to Understand
We're here to help you understand your medical benefits. We have resources to explain how your plan works and if you have questions you can call our live, US-based customer service team.
Preventive Care is Free
You will not have any out-of-pocket costs for your preventive care, which includes things like vaccinations and important health screenings. Check your plan documents to see what services are free for you.